Trial access to Statista GmbH data portal for EUI members until 29 March. Feedback welcome
EUI users have trial access to the Statista data portal until the 29th of March. Statista provides access to general macroeconomic, market, consumer, opinion, demographic, media and other global data series. Dossiers and industry reports are provided – along with economic forecasts for over 400 sectors in 40 countries. Users can use the search function to locate series; visualise data in bar chart, line graph or table format; and download in XLS, PNG, PPT and PDF. In addition to the main search, users can access data via the tab menu: industries, topics, countries, digital markets and infographics. Forecasts are under the Services tab at upper left. The interface is also available in French and German and Spanish. Feedback to [email protected] is very welcome.
A PowerPoint introduction to Statista. First time users of the portal should read this overview page and view the webcast.
EUI Library statistical data resources.
EUI Library macroeconomic, political economic and economic historical data resources.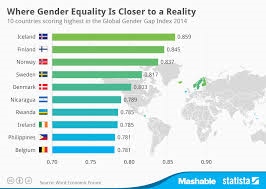 The EUI Library trial of Statista lasts until 29 March.
Please send feedback to [email protected]