Book your journey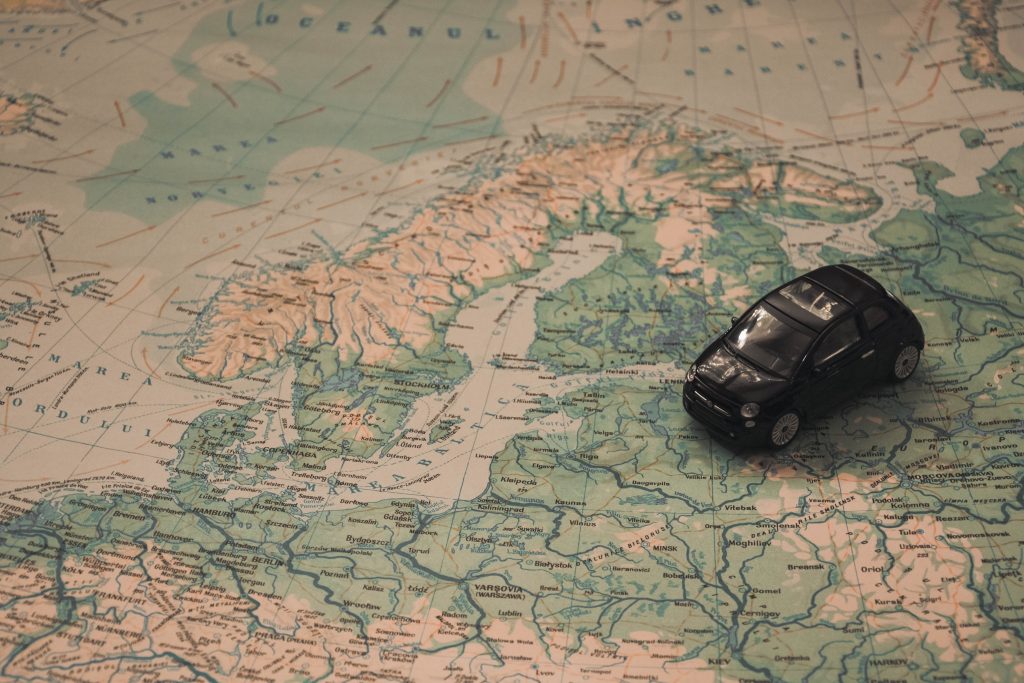 All participants are kindly requested to make their own travel and accommodation arrangements.
We will reimburse up to a max of euro 400 (up to euro 300 for people currently living in Italy) to all those participants who will have earned the Certificate of Attendance. Please note that for administrative purposes every reimbursement claim should be accompanied by original receipts and boarding passes. Our financial regulations require that reimbursement claims must be received before the deadline of 9 July 2020.
Please send your original receipts to the following address:
European University Institute Badia Fiesolana – Via dei Roccettini 9, 50014 San Domenico di Fiesole (FI), ITALY – Department of Political and Social Sciences, Villa Sanfelice office SF 031.
In order to purchase the most convenient fare, we highly recommend you to book your journey in advance.
For those who need to book a flight, we recommend you check Skyscanner in order to have an overview of all the flights and prices suitable for you.
For those who travel by train or bus, we suggest you check FlixBus or the two main Italian train companies, Trenitalia and Italo Treno.
For those who travel by private car, a fixed amount will be calculated according to the distance.
For any doubt or information, contact [email protected]