Book your journey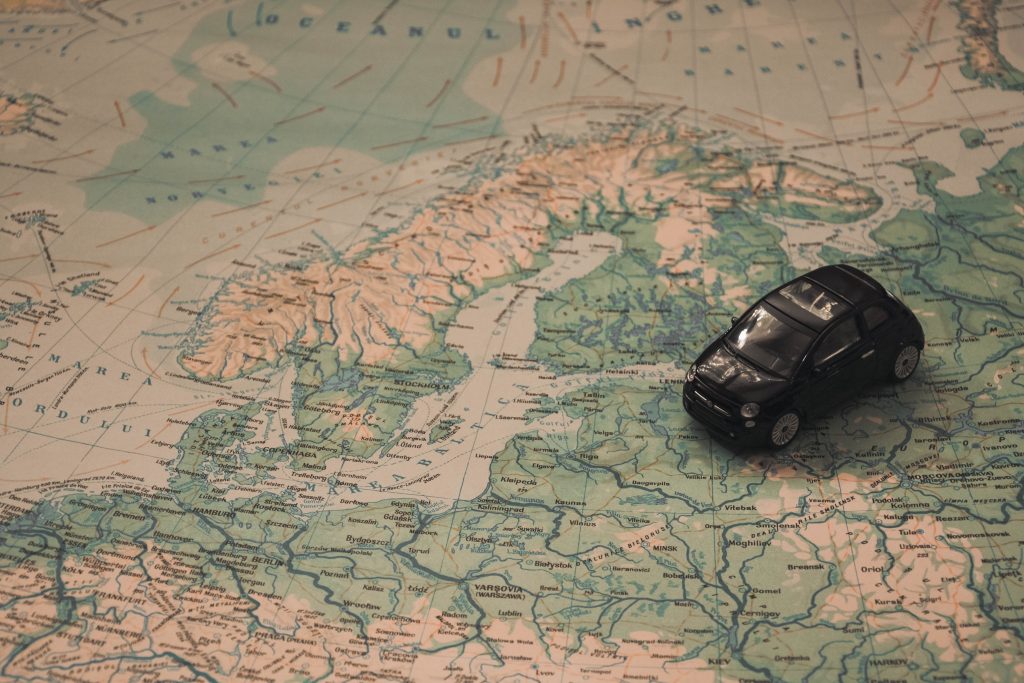 All participants are kindly requested to make their own travel and accommodation arrangements.
We will reimburse up to a max of euro 400 to all those participants who will have earned the Certificate of Attendance. Please note that for administrative purposes every reimbursement claim should be accompanied by original receipts and boarding passes.
In order to purchase the most convenient fare, we highly recommend you to book your journey in advance.
For those who need to book a flight, we recommend you check Skyscanner in order to have an overview of all the flights and prices suitable for you.
For those who travel by train or bus, we suggest you check FlixBus or the two main Italian train companies, Trenitalia and Italo Treno.
For those who travel by private car, a fixed amount will be calculated according to the distance.
For any doubt or information, contact [email protected].
NOTE:
We aim to have the Summer School taking place in Fiesole, but please note that the event can be confirmed only if the current Covid-19 situation will allow this. Please do not make any travel arrangements yet and check this website on a regular basis. We hope to be able to post more information around Mid July.