Book your journey & Getting Reimbursed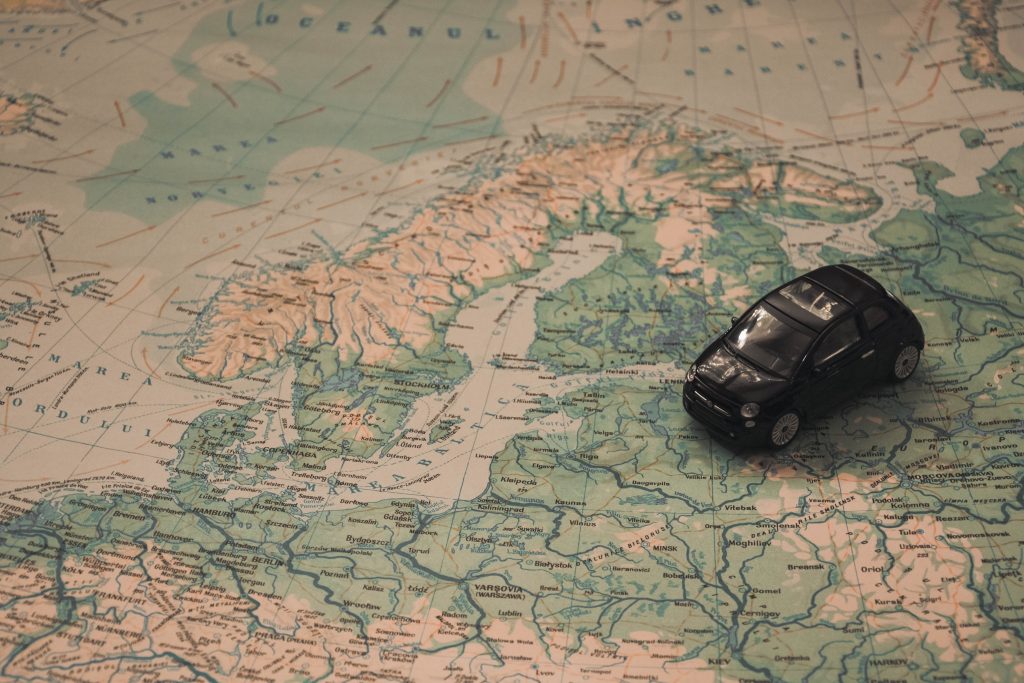 All participants must make their own travel and accommodation arrangements.
We will reimburse up to a max of 500€ to participants who have earned the Certificate of Attendance and who present the supporting documents.
The maximum reimbursable amount is increased to 880€ (380€ for travel, 5 x 100€ for accommodation) for those participants who qualify for the International Visegrad Fund Scholarship, earn the Certificate of Attendance, and present supporting documents.
Please note that for administrative purposes every reimbursement claim should be accompanied by the supporting documents: original receipts, boarding passes and proofs of payment.
To earn the Certificate of Attendance, all participants are required to write a PhD research proposal (2 to 3 pages) on their research interest, relying on what they have learned during the SPS Summer Academy. Only after receiving the research proposal will the Department issue the Certificate of Attendance and will the reimbursement be processed.
In order to purchase the most convenient fare, we highly recommend you book your journey in advance.
!!! REMEMBER TO KEEP ALL YOUR RECEIPTS, BOARDING PASSES AND PROOFS OF PAYMENT !!!