Contact the Organisers
!!We kindly request that you review our website thoroughly, as it contains a wealth of information that may address any questions or concerns you may have regarding your application.
If you require further assistance or clarification, please do not hesitate to reach out to us. We are available to provide any additional information or guidance you may need.
Gabriel Lindgren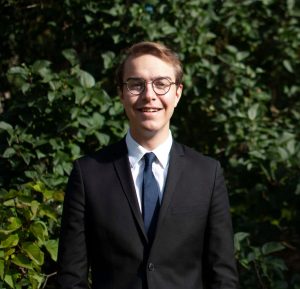 Trainee at the Department of Political and Social Sciences
European University Institute 
Via dei Roccettini 9, 50014 San Domenico di Fiesole (Florence) – Italy
Phone: [+39] 055 4685 470
Email: [email protected]